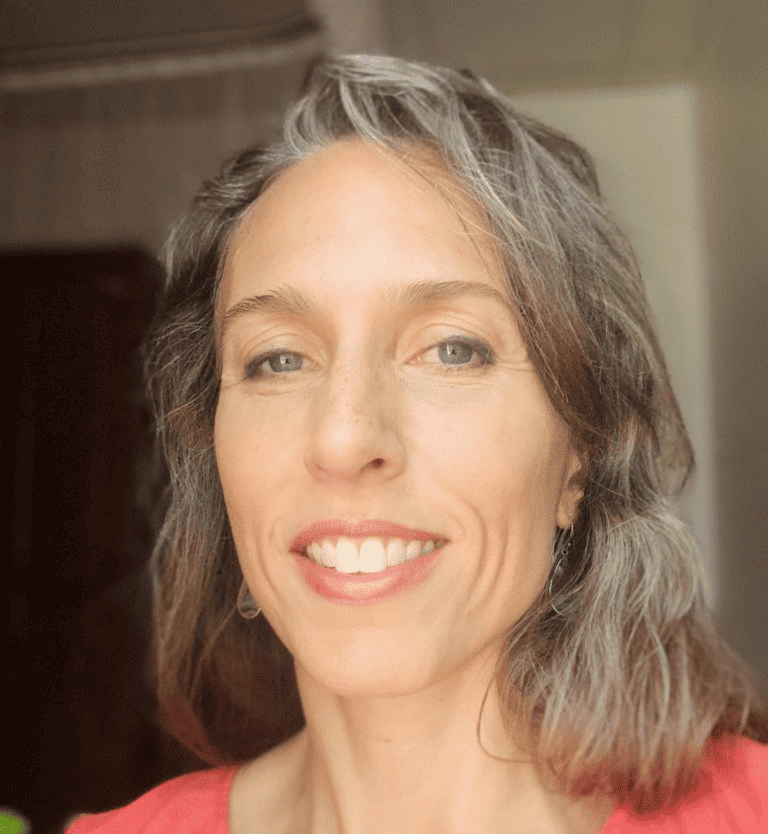 Founder and Director, Joanne Jorissen Chiwaula obtained an B.A. from Brown University in International Development and then studied at the University of California at San Francisco to become a Certified-Nurse Midwife and Women's Health Nurse Practitioner. Awed by birth, inspired by women's strength, and deeply disturbed by both the prolific grief and resounding silence regarding maternal and infant mortality, Joanne is driven by a desire to serve women who often find quality care in scarce supply. She is committed to efforts making birth and childhood safe and joyous experiences for poor women and their families.
---
Treasurer, Genevieve Grabman is a public health lawyer with expertise in maternal and child health policy and programming. She has a Masters of Public Health from Johns Hopkins University and a Juris Doctor from Georgetown University. She is responsible for policy development for the Pan American Health Organization. From 1996 to 1998, she served as a U.S. Peace Corps Volunteer in Kyrgyzstan where she worked at the United Nations Children's Fund. Ms. Grabman later was the Kyrgyzstan country manager for a health sector reform project, a human rights consultant for a United States Agency for International Development reproductive health initiative, and a legislative and policy associate at the Center for Health and Gender Equity and the Global Health Council.
---
---
Shelly Broussard has a decade of both permanent and contract recruiting experience. Shelly is currently Senior Partner in the Accounting and Finance Division at Lucas Group. Her goal is to partner professionals with the right positions, ultimately adding value to people's lives and careers. Shelly holds a B.A. in Sociology from the University of Oklahoma. In her free time, Shelly chauffeurs her kids to various activities, gardens, and cooks. She has also been involved with Girls, Inc., the American Heart Association, and the North Texas Food Bank.
---
Marcianna (Meera) Nosek is a board certified nurse midwife and associate professor at the University of San Francisco, teaching maternal child health and social and behavioral health science to nursing and MPH students. Dr. Nosek received her PhD and MS in nursing from the University of California, San Francisco and MPH from University of California, Berkeley. Dedicated to closing the gap in health disparities, she works in immigrant communities, organizes student immersion trips to developing countries, and focuses her research on narrative and community based participatory methods that enable empowerment of vulnerable populations.
---
Dehlia Ramos Gonzalez has provided bedside nursing care for the past 22 years. She is a Certified-OB Registered Nurse and holds a Master of Science in Nursing from Concordia University Texas in Health Care Project Management-Education. As an adjunct professor at Austin Community College and South University Texas she now helps train the next generation of nurses. Dehlia is an active member of AWHONN and passionately advocates for safe maternal and child care both locally and globally. Dehlia has traveled to Malawi multiple times to offer the Joyful Motherhood nursing staff continuing education trainings and help ensure the provision of high quality care. Dehlia's family is her center, she is married and has four handsome boys who keep her busy with community volunteering, church, and school activities.