Providing care for critically ill mothers
and vulnerable infants in Malawi.
What We Do
In Malawi, maternal and infant mortality rates are among the highest in the world.
AMHI provides home-based nursing care to vulnerable babies and postpartum mothers to save their lives.
Our Work in Malawi
Our Mother Care Program provides in-home support to critically ill postpartum women.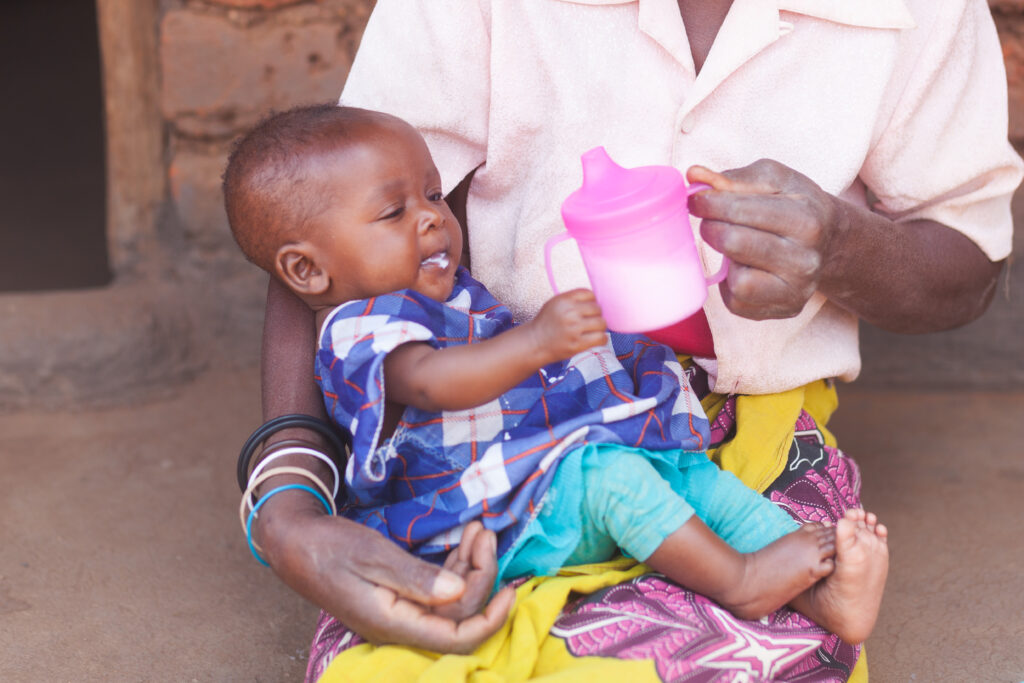 Our Baby Care Program provides nurse visits, formula, and care to vulnerable newborns for the entire first year of their lives.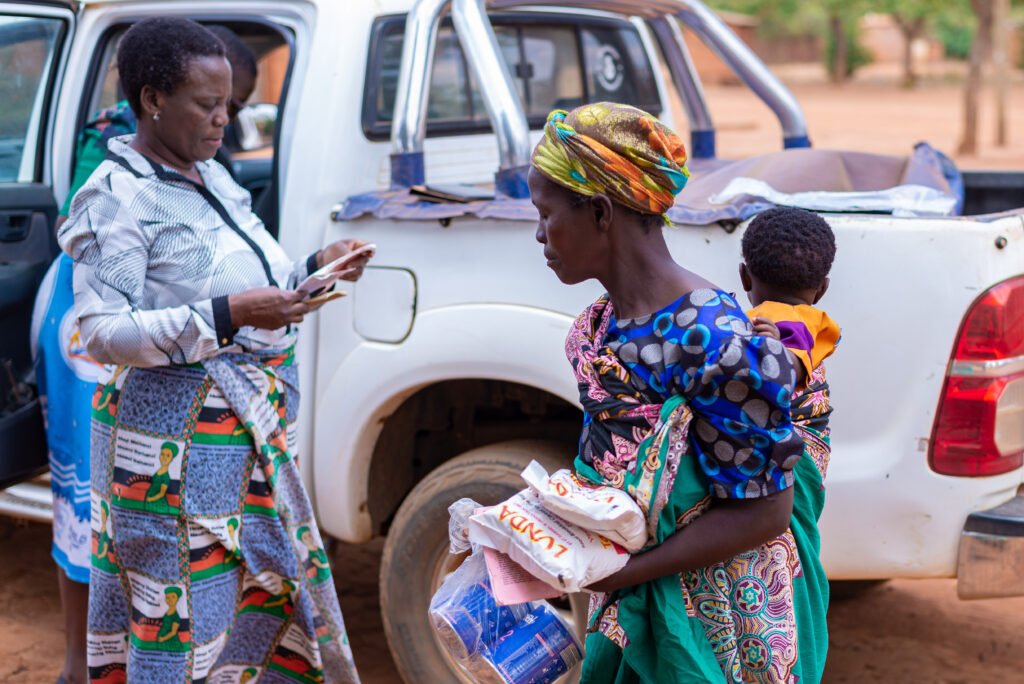 Our in-country partner, Joyful Motherhood, employs nurse-midwives to provide services.
---
Our Impact and Results
In Malawi, 6% of children die before the age of 5 years. Of these, 68% die within their first year and 40% die within the first month.
By targeting high risk infants ages 0-1 year we can have a significant impact on child survival.
---
Over 95% of the babies enrolled in our program survive.
A donation of $1500 to AMHI results in one death averted.
---
Our Mission
African Mothers Health Initiative exists with the core knowledge that the lives of all women and children are precious.
The ultimate goal is the evolution of an environment in which women are free to experience and appreciate the birth process and motherhood as one of the great joys of human existence.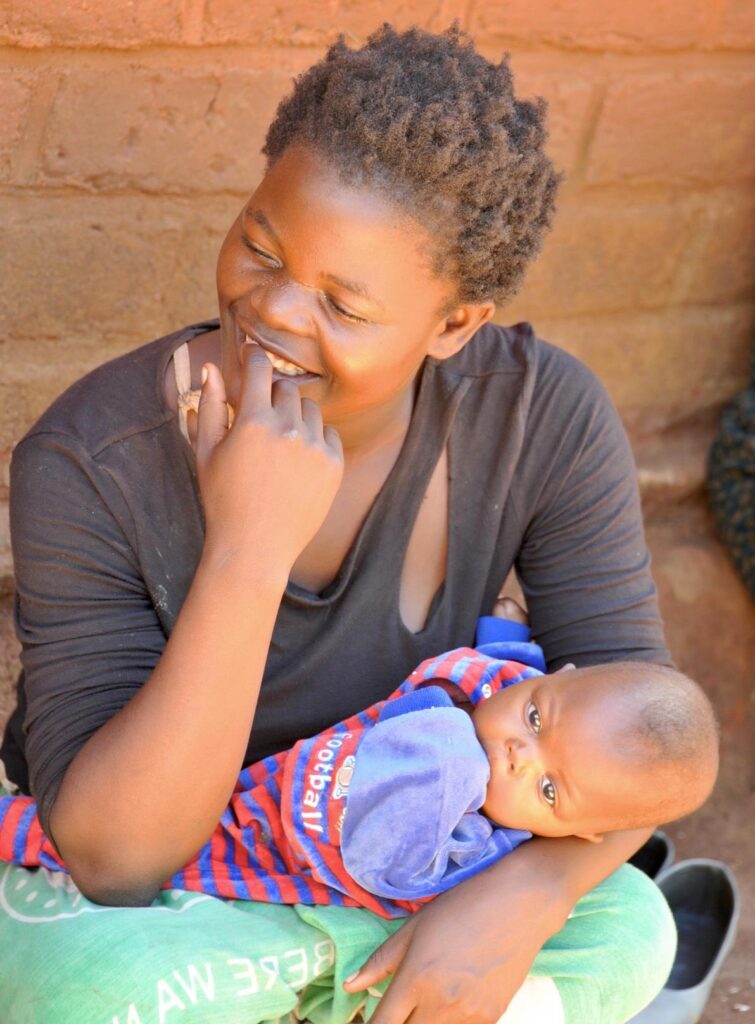 ---
Latest News and Stories
AMHI is the grateful recipient of a Legacy Collective Grant. We are incredibly grateful to the Legacy Collective for valuing our work and trusting the families we serve to be true partners in their care!